Cabo trippin' with Bloom Babes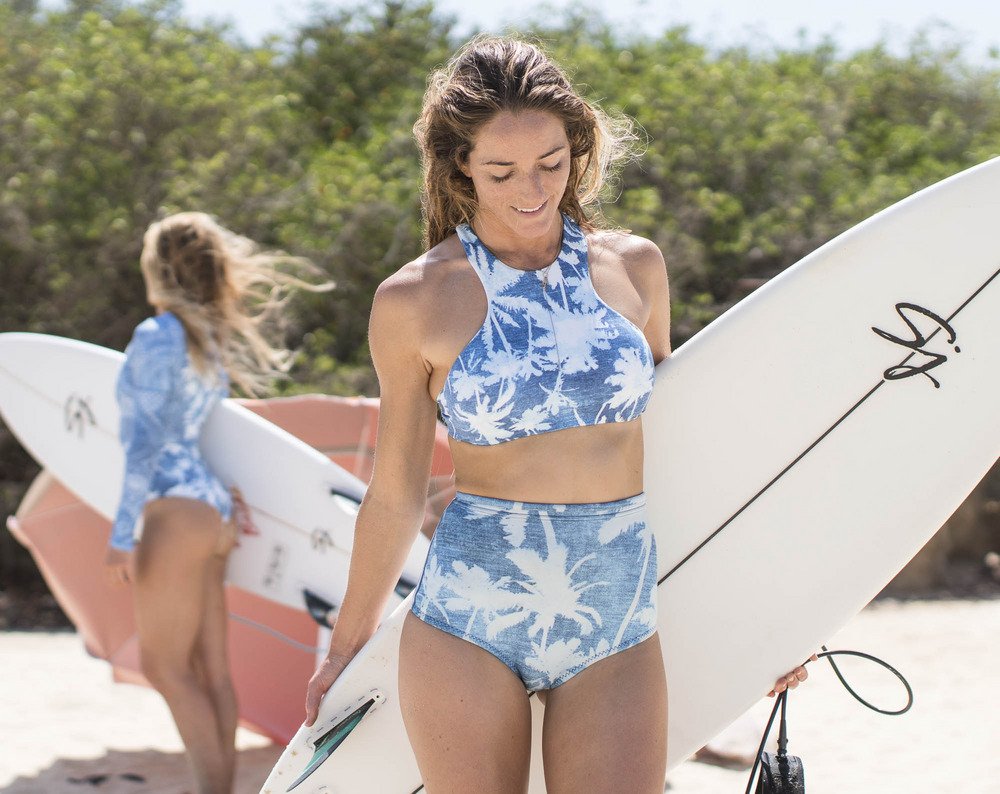 Their surf trip was better than yours…and we'll tell you why.
I mean, when you mix business with pleasure, and surfing with florals, it really might be what we'd like to officially dub of a 'match made in paradise'. It goes without saying, that the duo behind Bloom Babes makes our hearts crush with excitement – they do what they love, do it very well (see our recent Summer Surf Party), empower other women, and have somehow mastered taking time for themselves. Sorta.
Now, insert their recent Cabo escapades and countless other 'work' road trips filled with some very entertaining snapchats (yes, you should follow them Bloom_babes), so we had to catch up with our girl gang – who did in fact extend and invite to any drifters worthy of some time under the Mexican sun, and asked all the tough questions. Again, sorta.
But we did get the inside scoop on business + pleasure and how daydreams can be a reality, and let's just say, we feel pretty good about it. Learn a little more about Angie and Emily below...
photography: Jeff Brockmeyer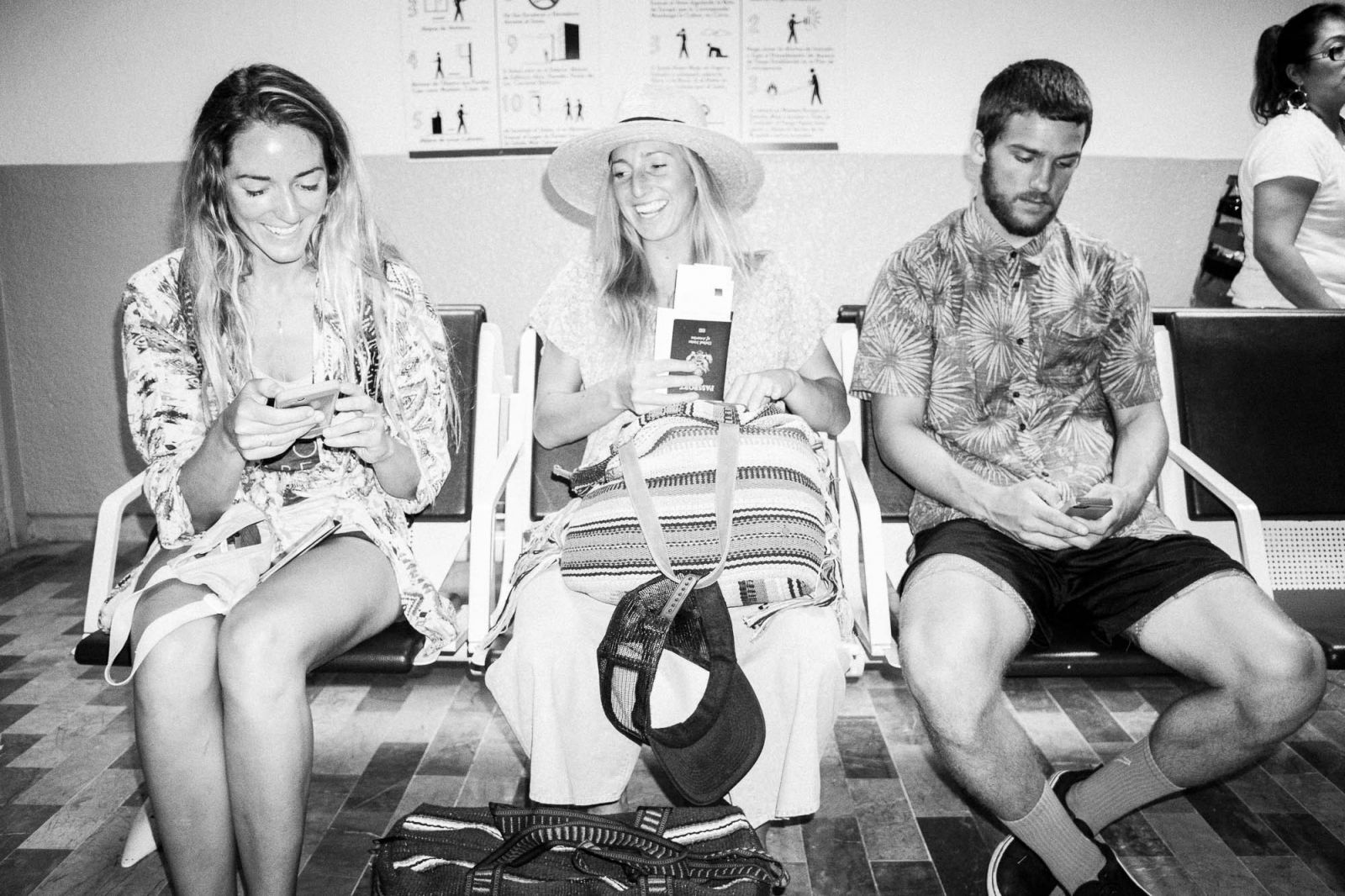 Cabo - why? And what was the trip like? We heard from a good friend of ours that the East Cape of Cabo had waves like Trestles, but zero people. This in itself sold us, who wouldn't want to surf an empty Lowers wave?? The trip was amazing; we drove from San Jose del Cabo to the East Cape on a dirt road, passing only donkeys, lizards, and cattle every single day. All we dreamed about was warm water, good (empty) waves, and the sun... and we got exactly that, every single day. We definitely lucked out!!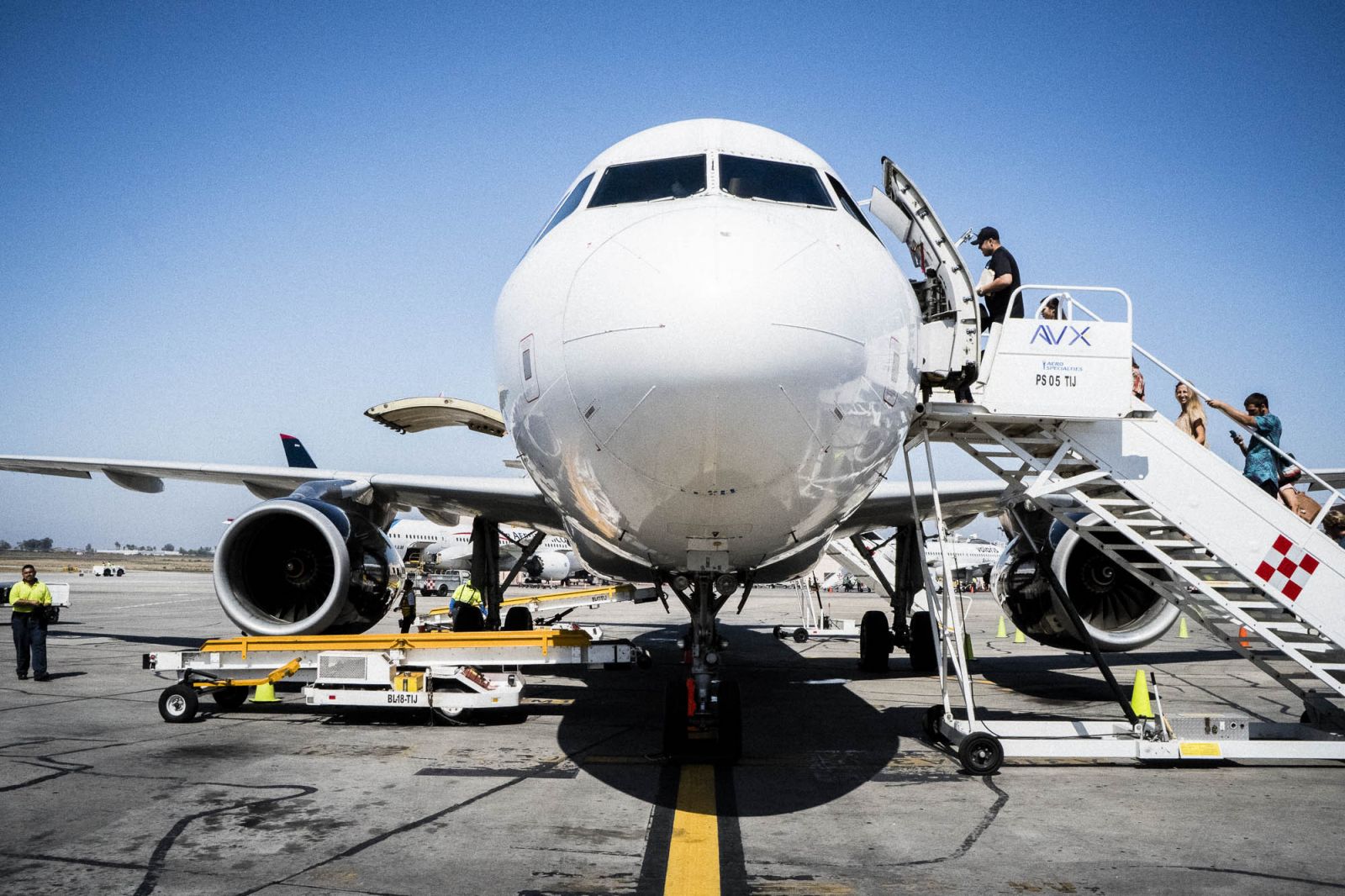 Tell us a little about Bloom Babes. How did this happen? We really think that this amazing career came to us. We come from artistic families, and both had a childhood rooted in nature; being a florist is a dream relationship between art and nature. Everything came so easy and fell into place so effortlessly that it was hard to ignore the signs that led us to Bloom Babes. We started at local flower shops, and we owe a lot of our passion to our flower mamas for being such a light, and showing us the love and happiness a life of flowers could bring to us.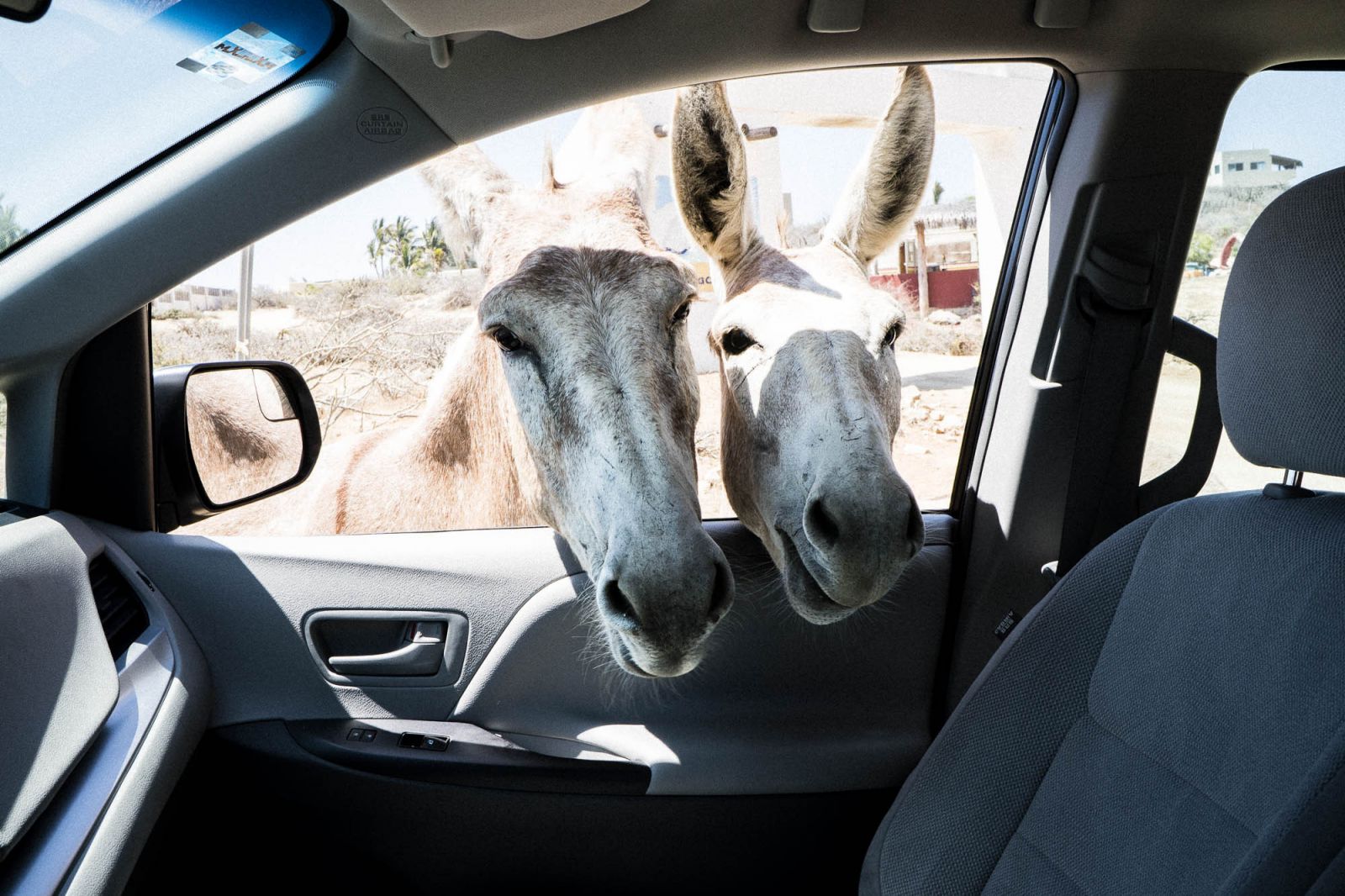 What's the key to your balancing act? On the board and in the boardroom - or flower studio? Great question! We take this balance very seriously. We work so that we can live, and we are lucky enough to have a job that we love, but being in the water is always more of a priority to us. We make sure not to schedule anything (meetings, emails, etc.) until after 11am everyday, that way we can surf or work out. It can be difficult as a business owner to maintain balance and remember your priorities, but I think we have found a really great equilibrium between work and play. It's also really great to have each other to keep ourselves in check when it comes to the quality of each piece we work on, as well as distributing each responsibility as evenly as we can. It's important to build each other up and also communicate if something isn't working. We're practically married!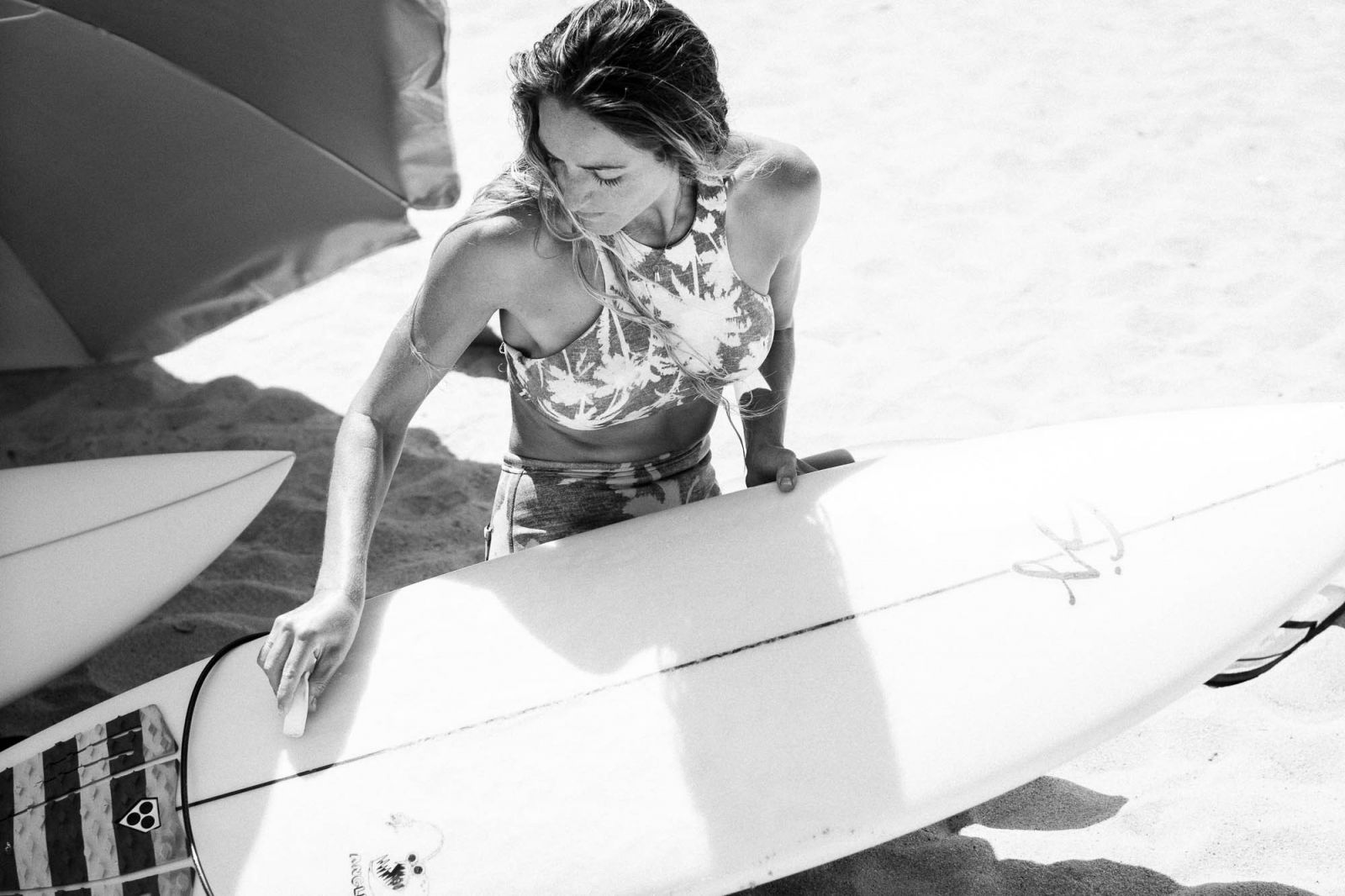 Tell us a bit about your workroom setup - or what your day is like? Our studio is rad. We share it with a furniture rental company so the lounge area is always on point, and we also share it with another florist, who we love. We have decked the studio out in our plants and we have shelves and shelves of cool containers ready to be filled for an event. Our days are all so different; most days are emails (not the most glamorous days), our event days are about 3 days long. The first prep day is buying at the flower market and processing each stem (cleaning all the stems and taking them out of their packaging). The second day is design day, we have to do everything so last minute because of the lifespan of the flowers - it's a true procrastinator's job. The third day is event set up, which is exactly as it sounds, plus a lot of extra work.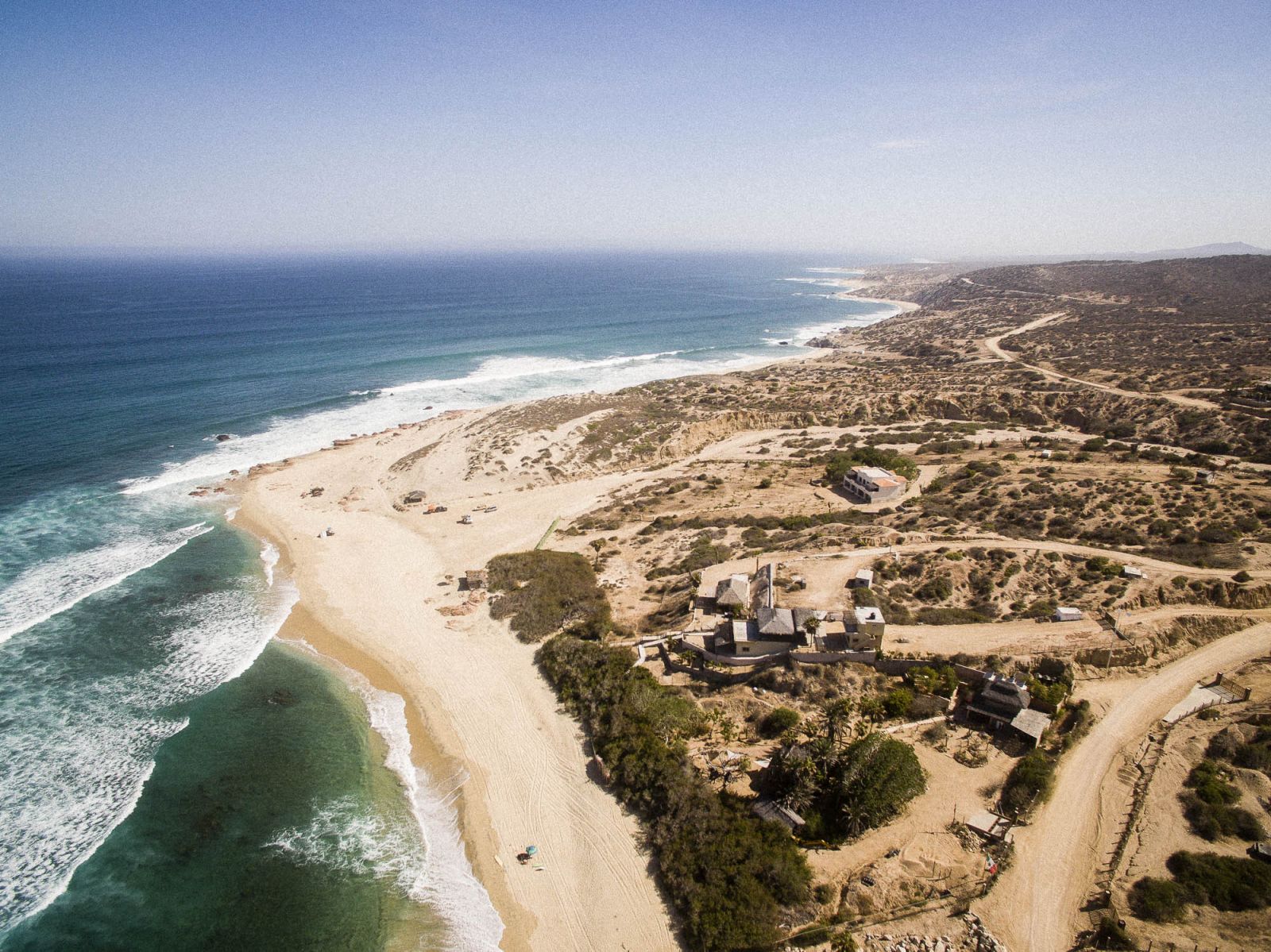 Pets, we know there are chickens, maybe a cat, maybe a dog. Tell us about your infatuation with these fury friends? We both love our children to bits and are so happy that you asked ;) Emily: I have two little wieners and they are absolutely hilarious. When they play and wrestle we call it "Wiener Wars". Lola "Salchicha" is the girl and, fittingly, Han Solo "Hammie" is the boy. Angie: I am mama to a whole squad of children: 4 chickens (Meche, Raptor, Big Mama, Rusty), 2 cats (Cow and Chef), and a giant precious pup (Chip). We all live in harmony which is more than I could ask for!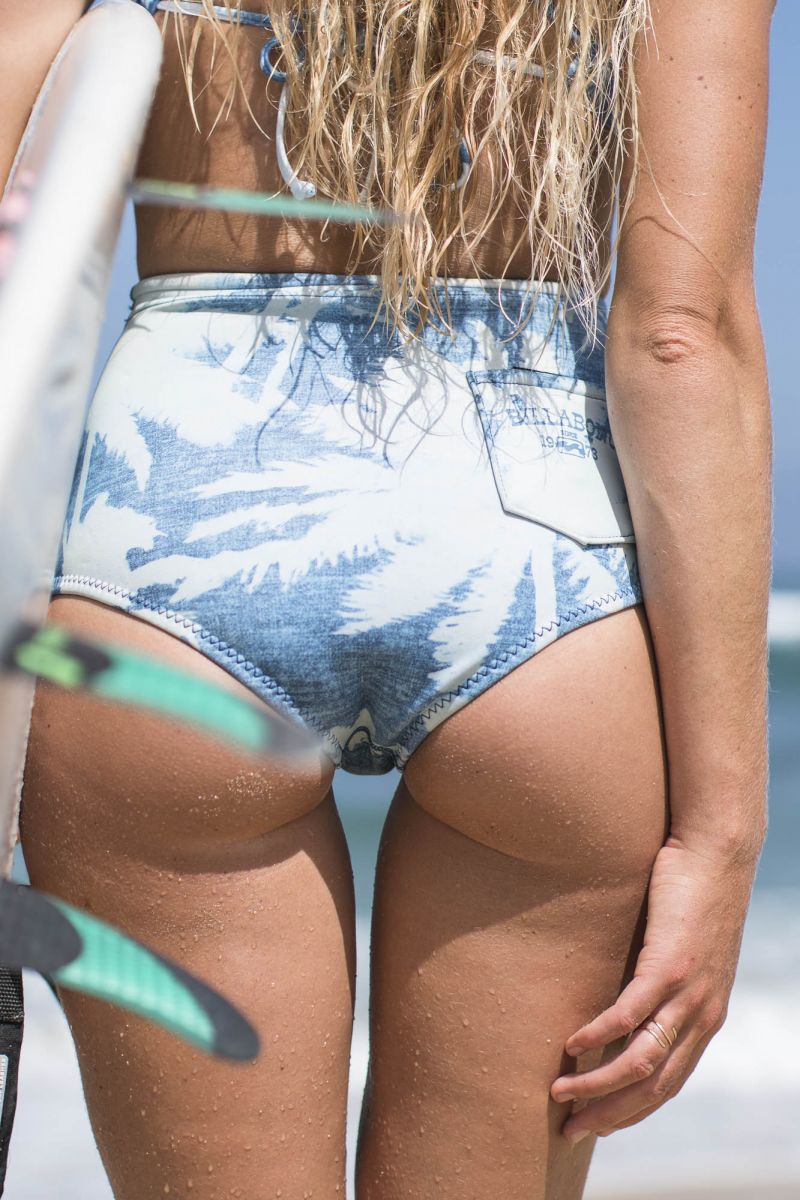 The ocean -- is it a love affair? AbsoLUTELY. We go a little stir crazy if it's been a few days without getting our feet wet.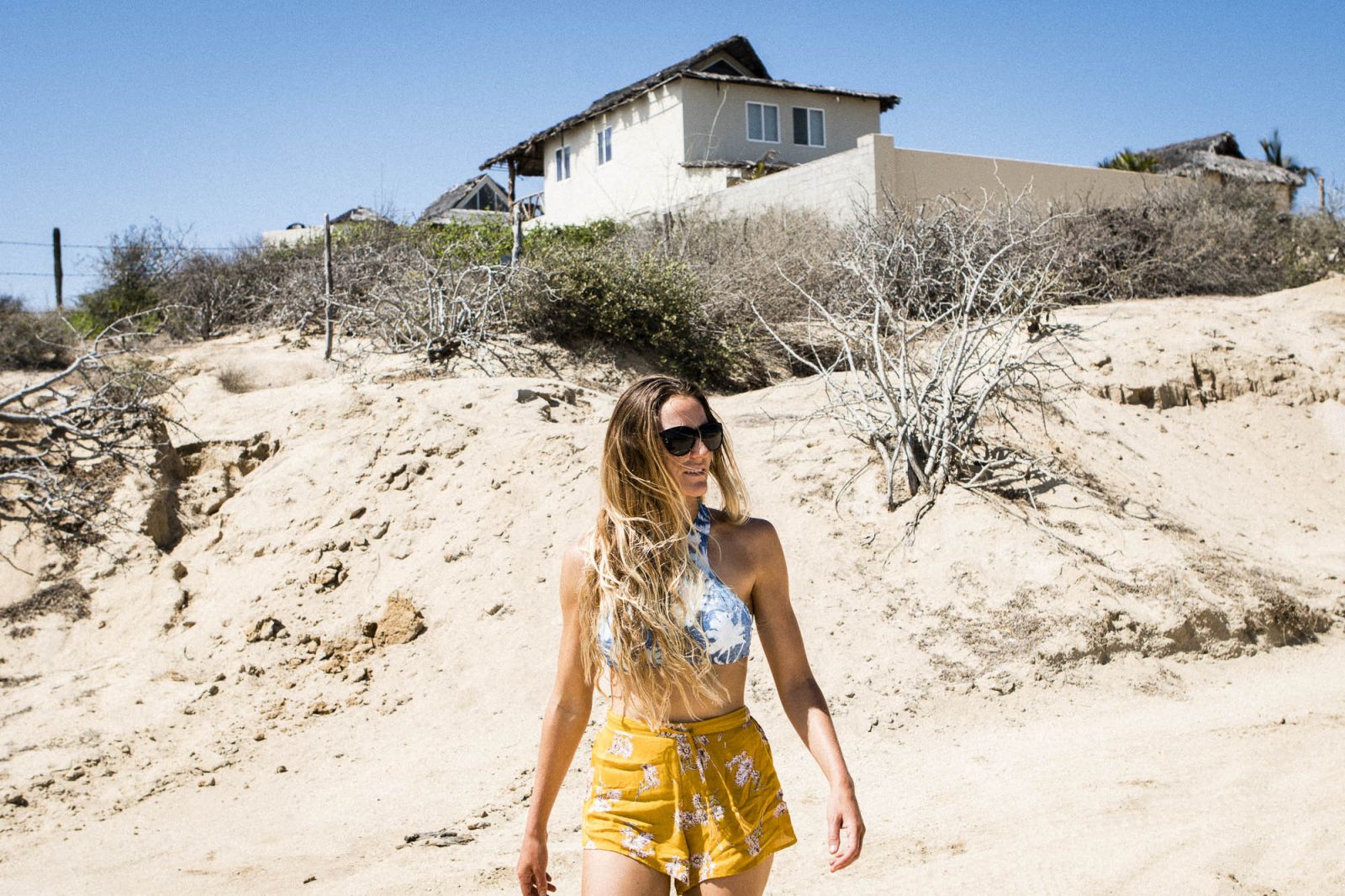 For the floral novice, can you tell us something we would be surprised about or ought to know? It's a lot more work, and a lot less glamorous than one might imagine. Forget about ever having nice nails and expect your hands to have at least a few cuts on them constantly from those dang thorns! But besides all of that, you get to play with the prettiest things that nature created, just for YOU! And we think that is so spectacular. All of the hard work and little annoyances are totally worth it.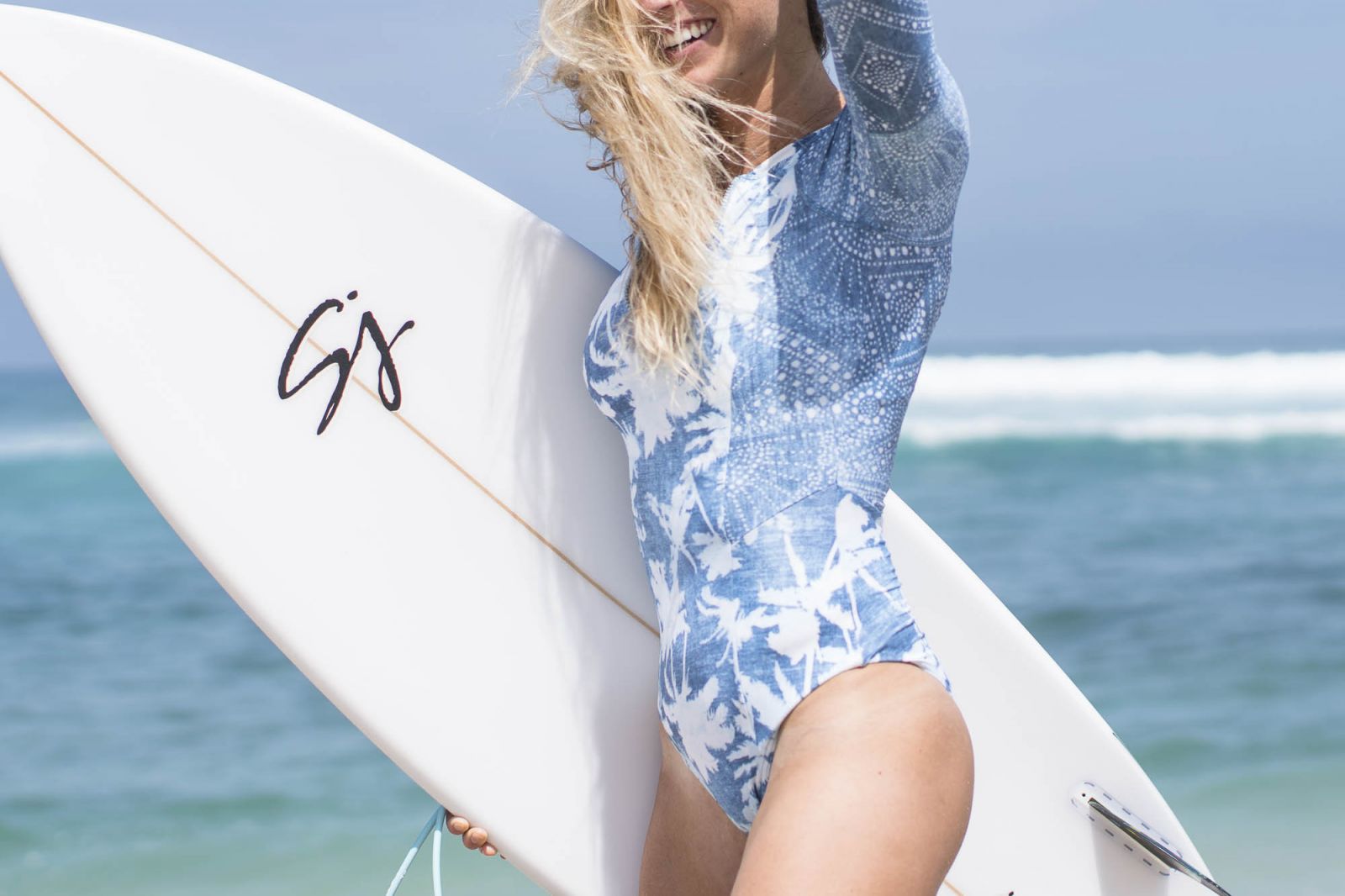 Your flower or shrub, of the moment.... Garden roses are everything. We typically buy our roses from a local grower, so her roses are whimsical, and organic. Their blooms are so full and their stems are so delicate and viney, it's my favorite when the flower opens enough to show it's yellow center. It's hard to beat the perfect garden rose.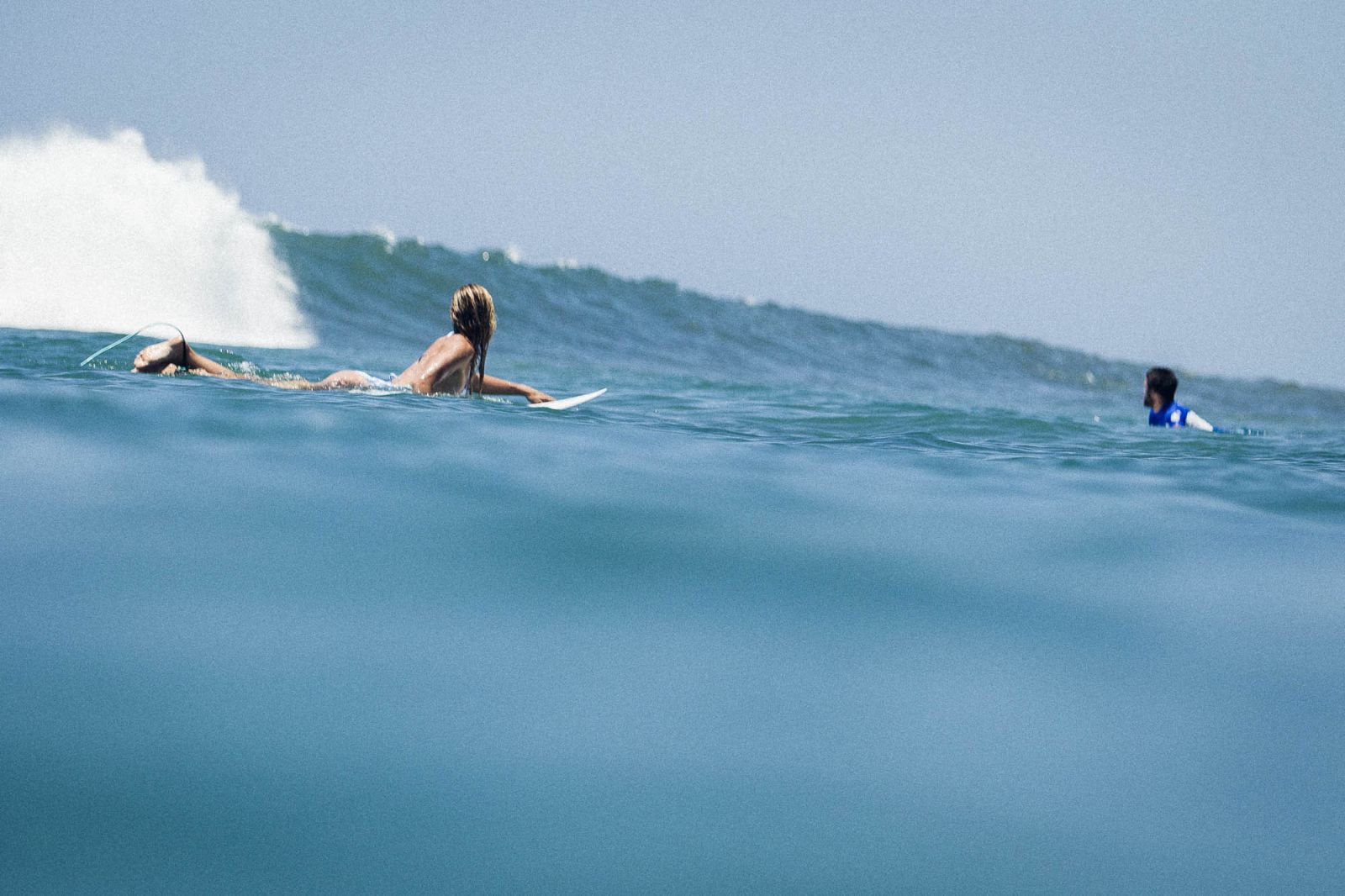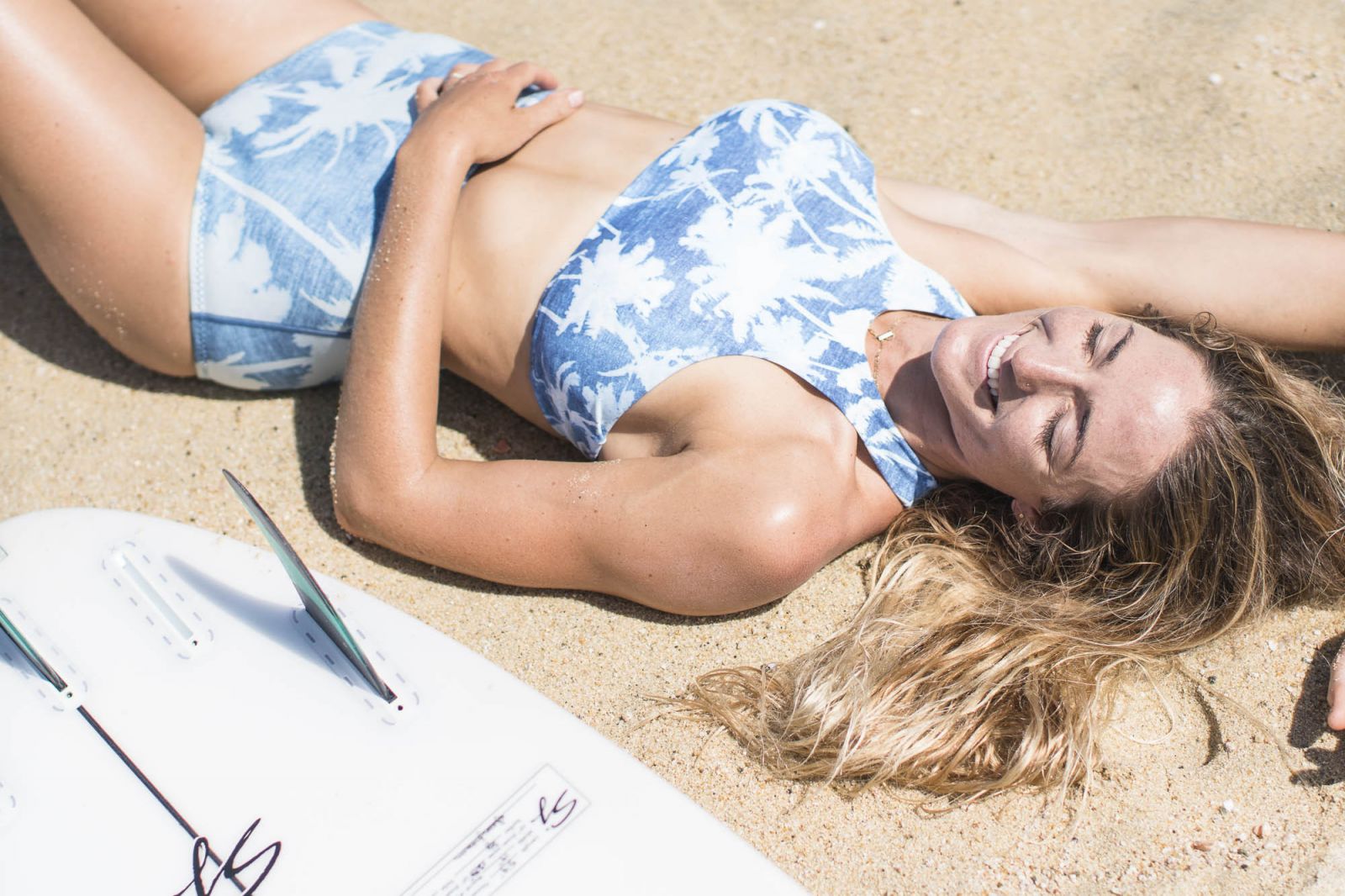 Your favorite Billabong Surf Capsule piece from your trip and why? Emily: My favorite piece was definitely the Salty Daze long sleeve spring suit. It was the perfect piece to have in Mexico; the sun and water were warm but after several hours the wind would hit and having the long sleeve spring suit helped keep us at the most perfect body temp. and kept us in the water much longer. The suit was such a flattering cut and great color too! Angie: I loved my Surf Capsule vintage short paired with the Indigo Dreams High Neck top. It's so rare to find a super cute suit that doesn't move around when you're surfing. I love the vintage short's neoprene material which molded to my body perfectly with little to no adjustments out in the ocean. Super comfy, unique, and stylish. I wore this combo nearly every day in Mexico!!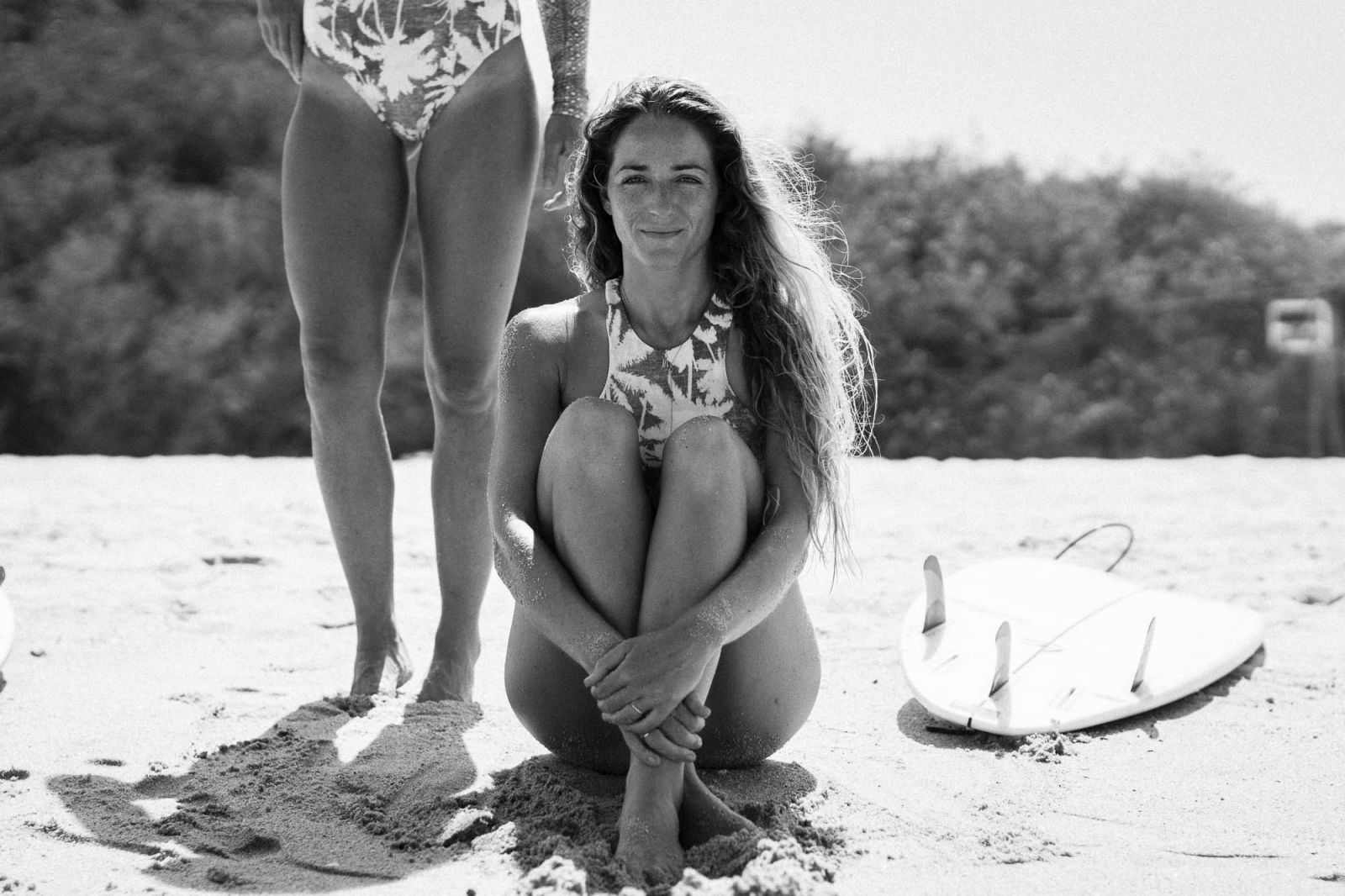 Anything new and exciting you're working on? Angie, we hear you're building a tiny house! Angie: Yes! My husband and I are literally building a home, from scratch, on a 30 ft flat bed trailer. We anticipate 6-8 months until its finished and move-in ready. My husband went to architecture school and worked a lot of construction before finally becoming a firefighter, so he's been building it entirely on his own! It really blows my mind on how much work and detail goes into every square foot. It started with admiration with my sister-in-law living in a tiny house while working and traveling all over the US with her husband and two kids. It was inspiring to see how liberating it is to live more simply, as well as how much money they were saving by not having a mortgage or rent to pay. The idea of living in a tiny home just really fits perfectly with what we really want out of life together. We want to live simply with less "stuff", we want to travel the world as much as possible, and we definitely didn't want to be slaves to a mortgage. That lit the fire that led to the crazy idea that we could actually do it too! We sold a car to get the funds going and started construction in March. It was kind of scary to take the plunge, and like any major changes in life, there will be a learning curve. But I am super excited to begin this new chapter. It's also been a really fun process because we are both working together to design our home. I could go on and forever and ever about it!