EARTH DAY WITH SEMILLERO PROJECT & OUR RIDER MARIA MARTINEZ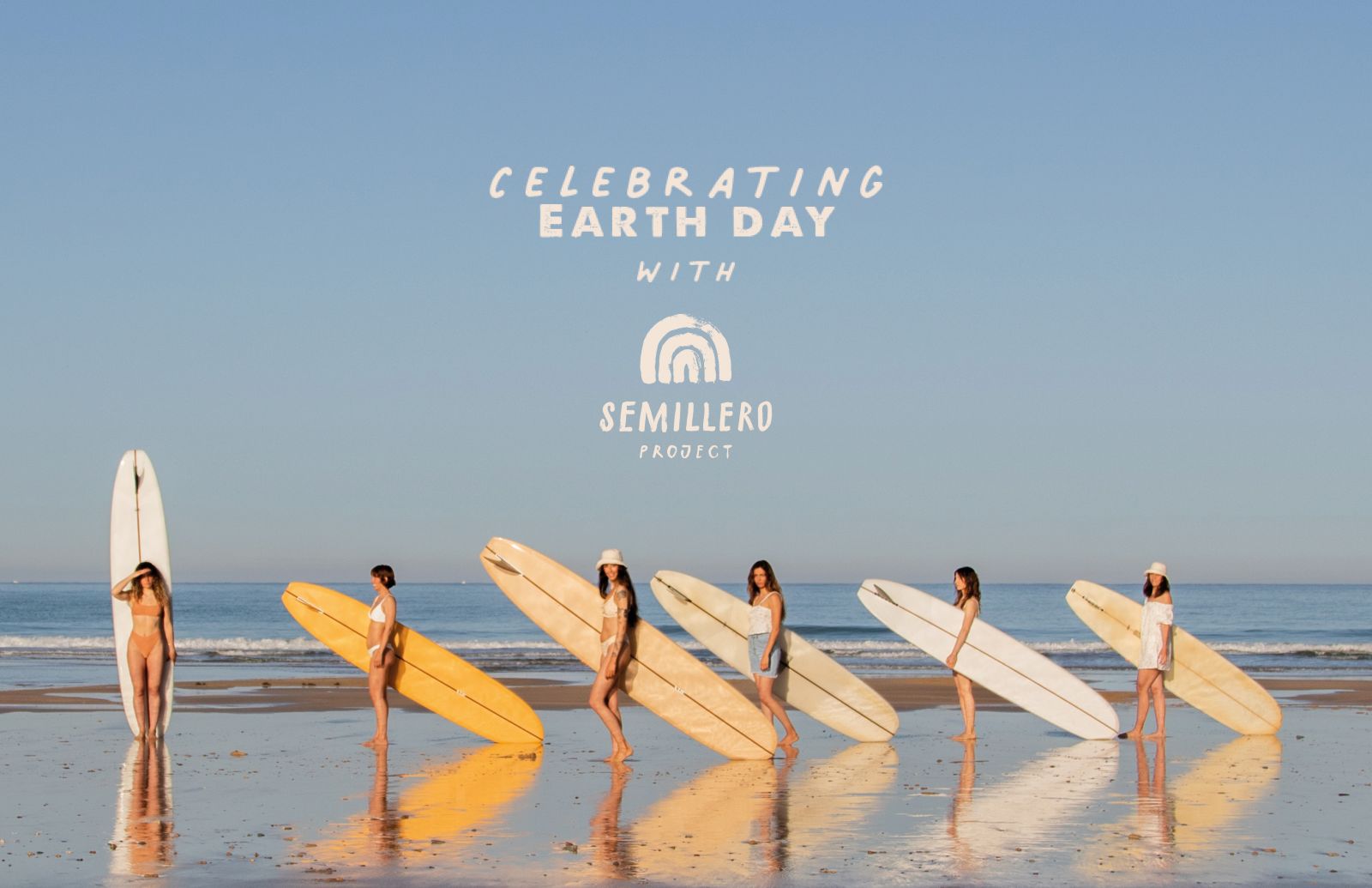 This Earth Day, we celebrate our sense of belonging to nature with Semillero Project, a diverse community of soil & ocean lovers. Our Billabong rider Maria Martinez (@mariamartinez.d) spent a special journey gardening and surfing with the local community.
The Semillero Project is a community working together for the development of sustainable agriculture and new models of regenerative life. A collective born around surfing and a permacultural garden, and a place of connection between nature and people on the path to a more sustainable future.
'Both Alvaro and I wanted to create something that would transform through example. We believe that the path of ecological transition and sustainability needs real and local examples where people can rely on and take examples of small, viable, and soul-led projects'. - Rut Sagrera (Semillero Project Founder).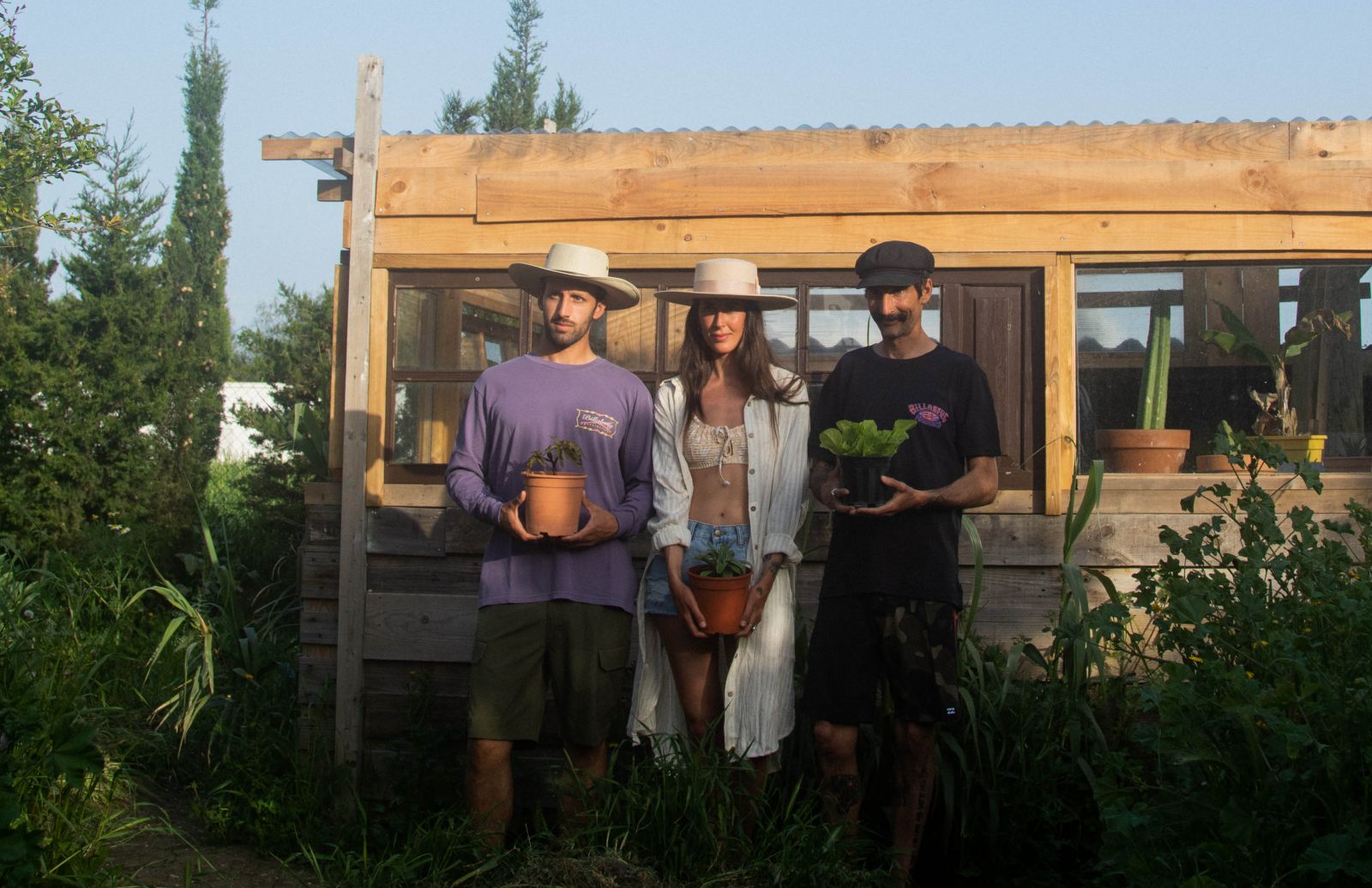 In our garden, everything is edible! The most important thing for us is the seed. Where does it come from? Who gave it to us? Who kept it? Everything was born from a seed. The secret of the universe lies there, in the smallest aspect but also in the most powerful. Here, all our seeds are ancestral. We try to recover and preserve them so that they can be distributed and exchanged with the community.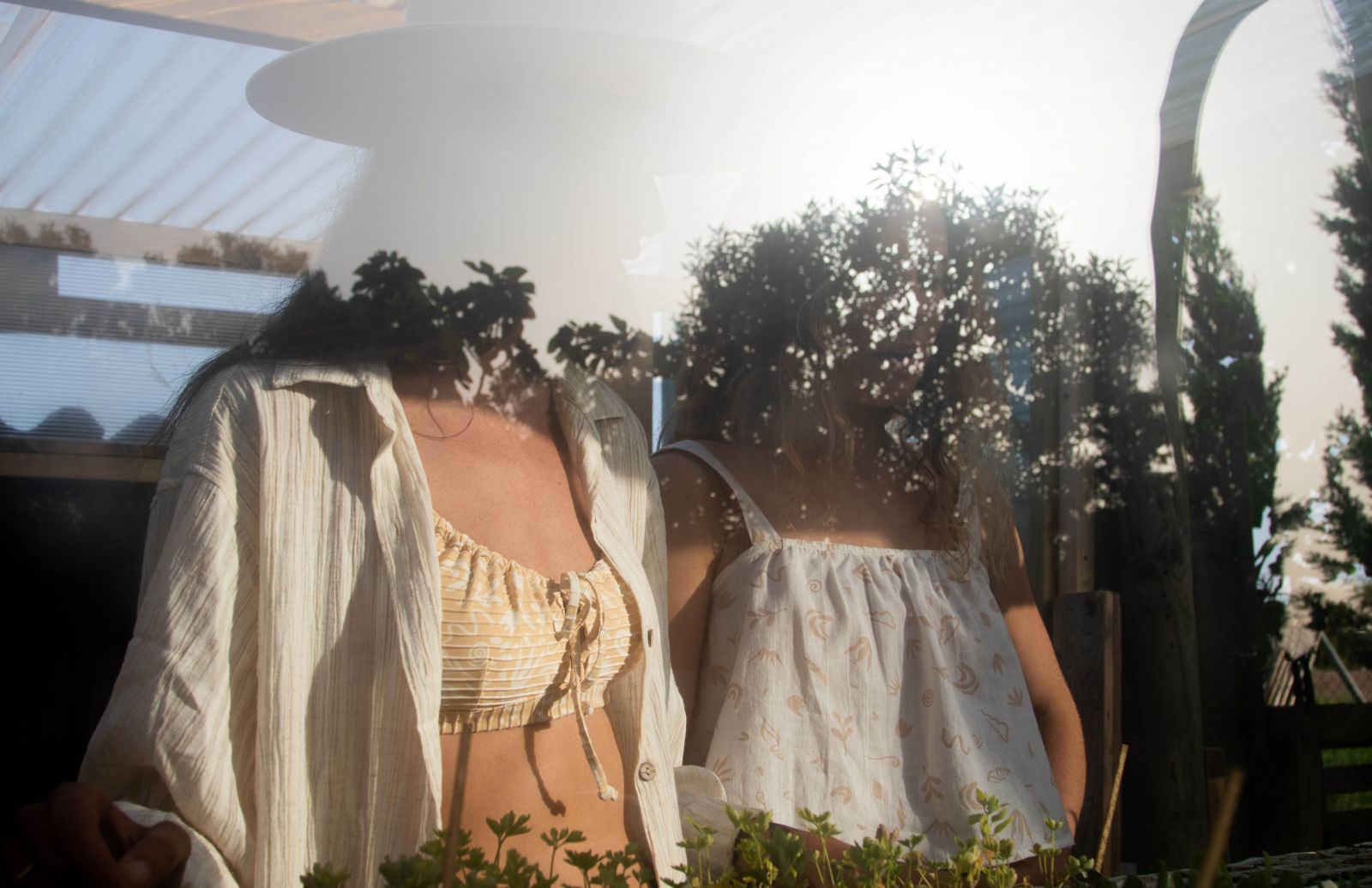 Our life is totally linked to the sea and the earth. They are the two elements in which we feel alive. Our connection with the ocean has always been very close but, surfing….. surfing is something else! Surfing is consciousness, it is elegance, it is being the wave at all times, flowing with it, feeling part of this immense ocean.
Surfing is not only about taking care of the ocean but it's also about taking care of ourselves as a community. Ecology is not only about taking care of nature but it's about working collectively so that what happens among us as a species also happens in nature. Work from empathy, respect, love, and freedom as a community, as a species and as a planet.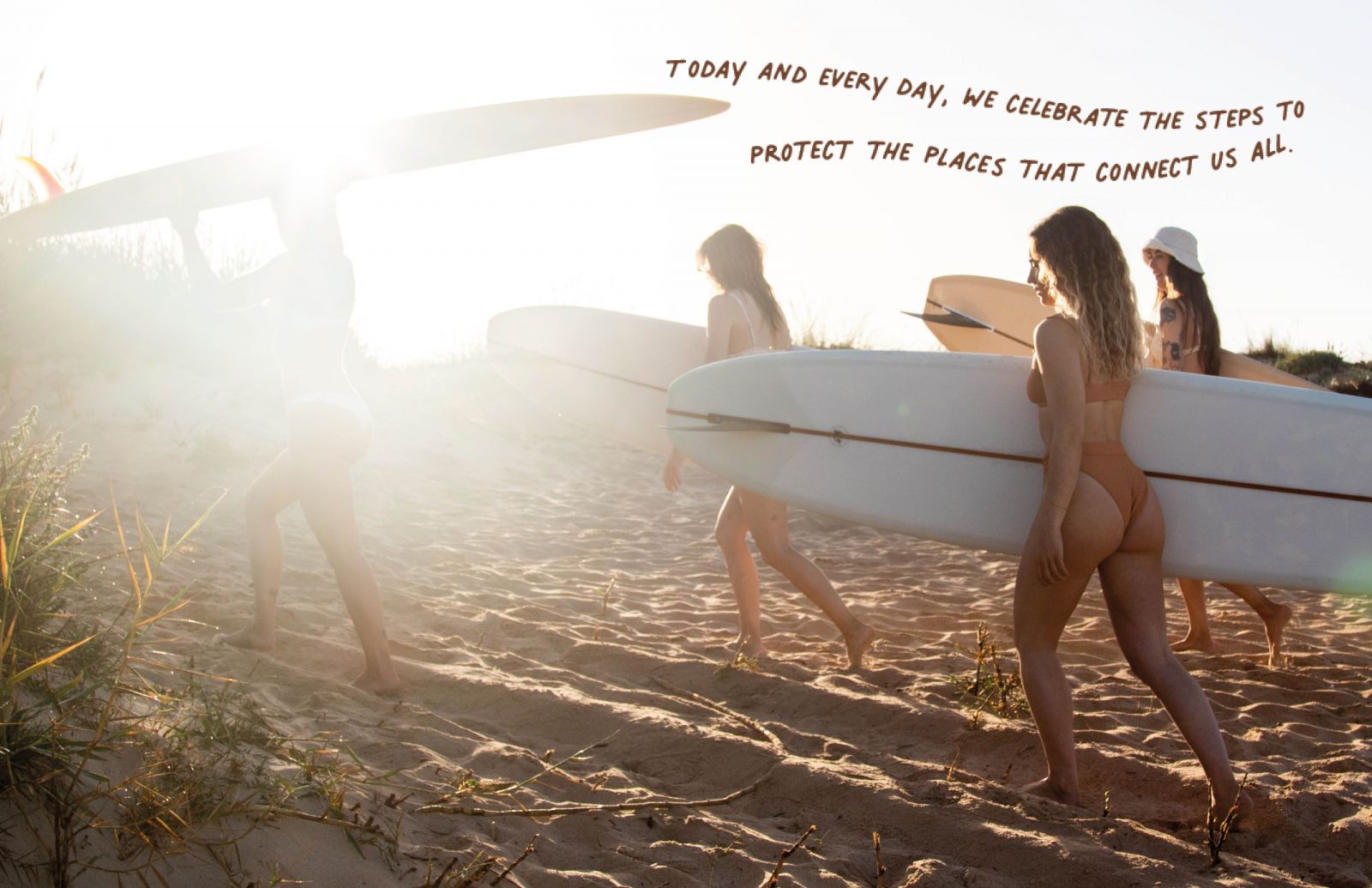 Maria Martinez tells us more about her experience with Semillero Project…
Rut and Alvaro really opened my eyes while telling me they only sow with unprocessed seeds, seeds that come from plants their ancestors cultivated. I loved the vibe of their community, the purity of the place and how they've created a place for people who share the same passion for surfing and soil.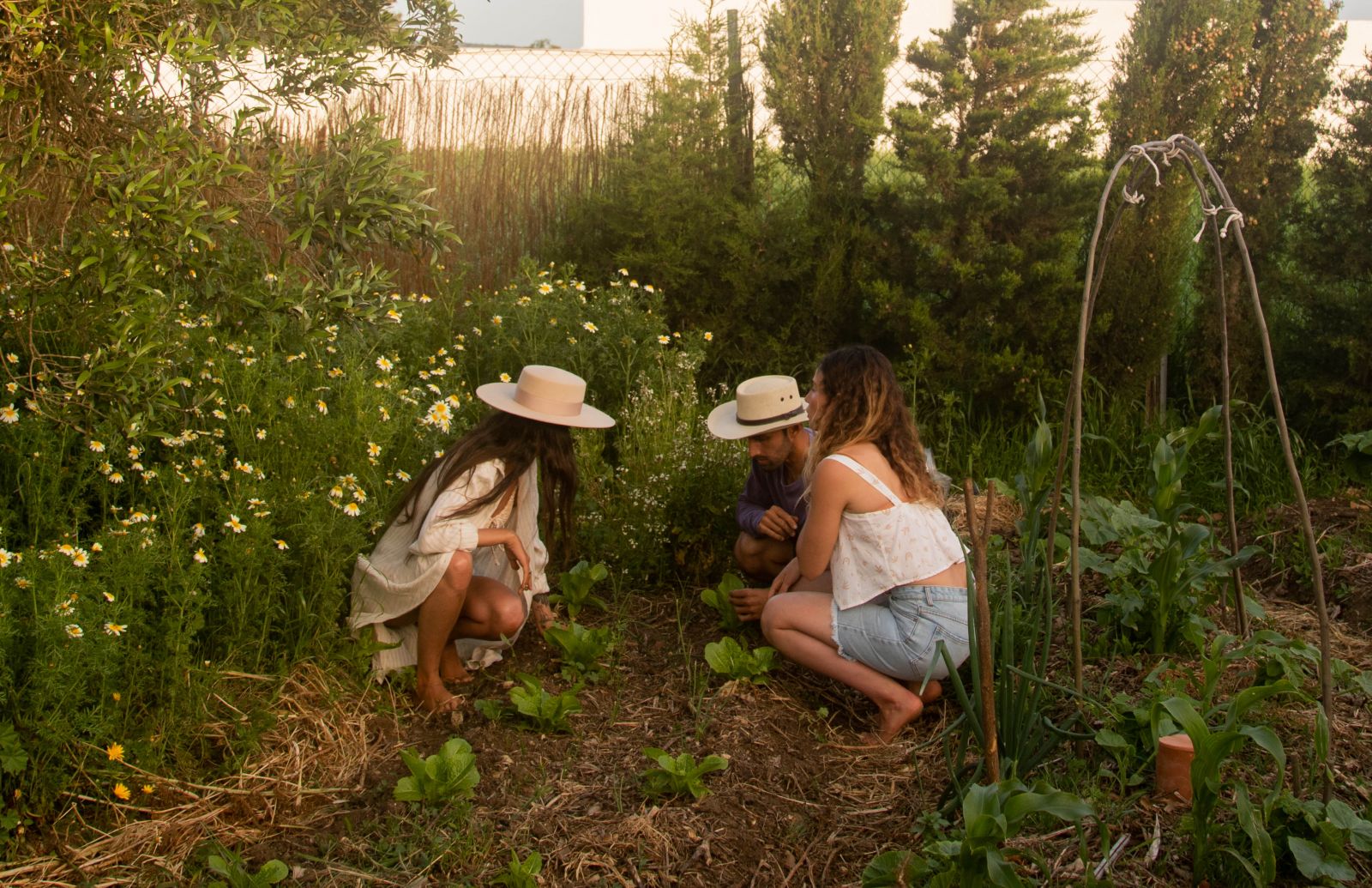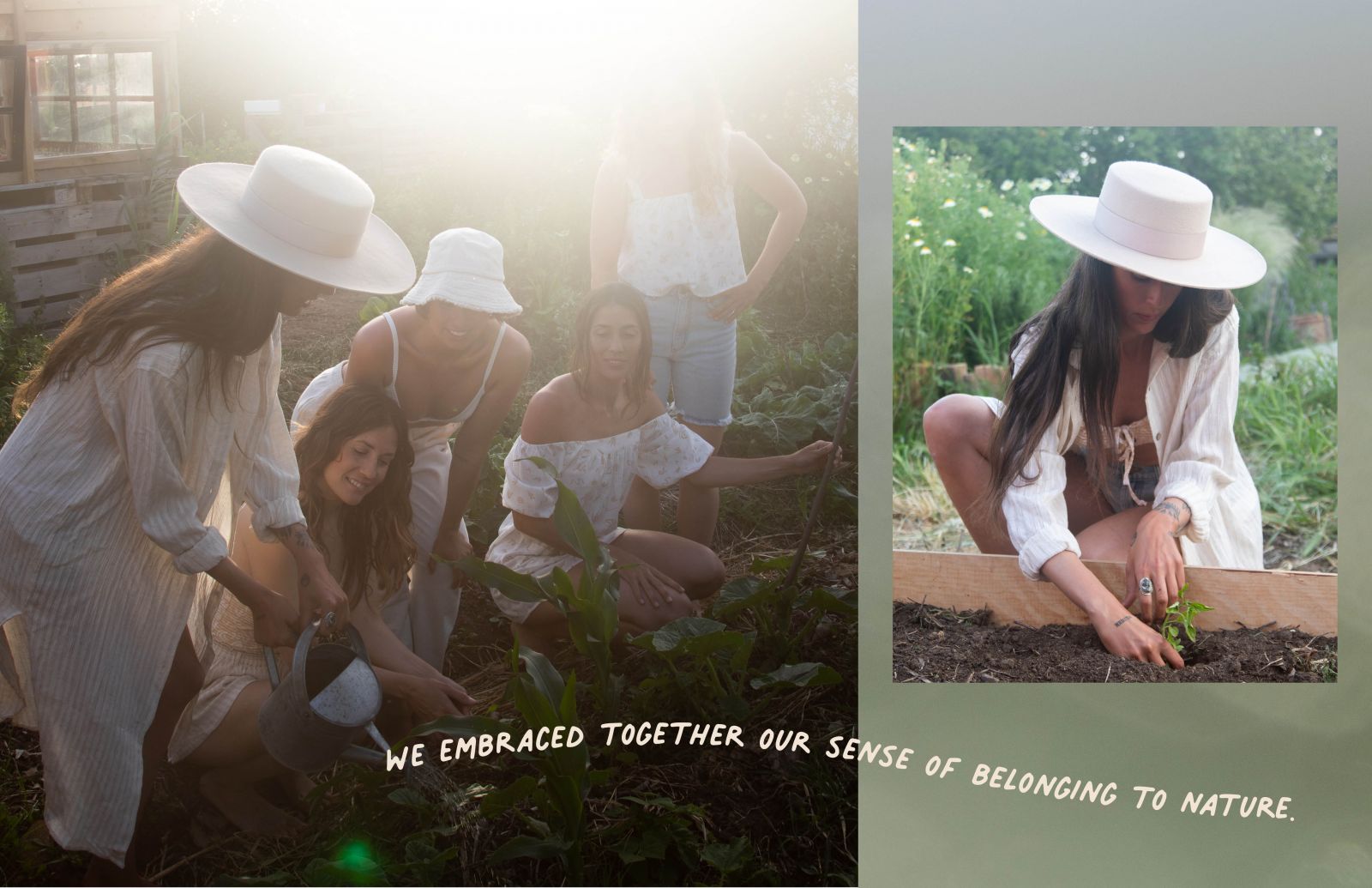 It was interesting to learn more about the longboarding philosophy. Surfing with a group of friends & sharing waves. It was different from what I'm used to. It broadened my way of seeing surfing, even though there is no way I'll leave my shortboards!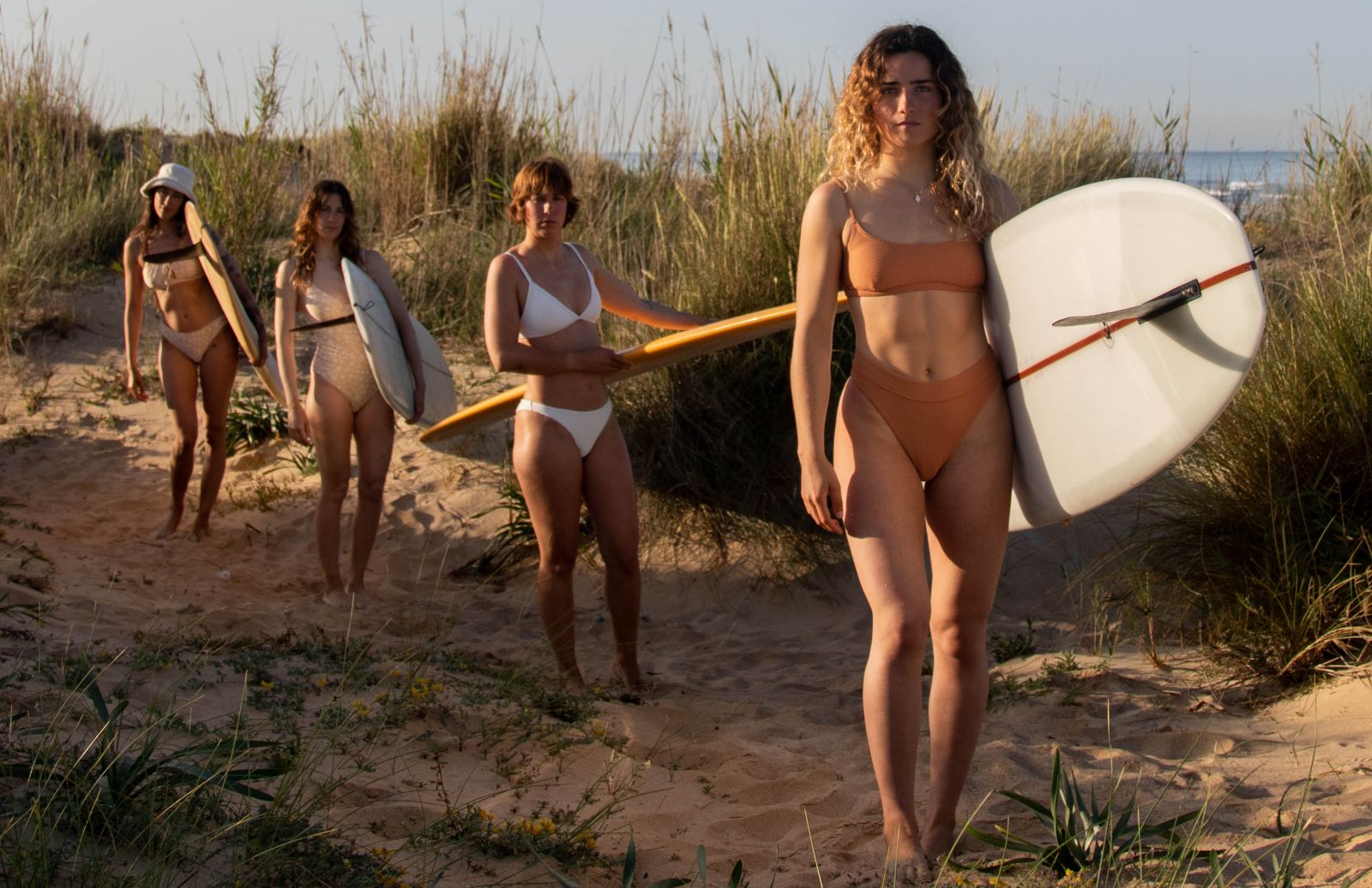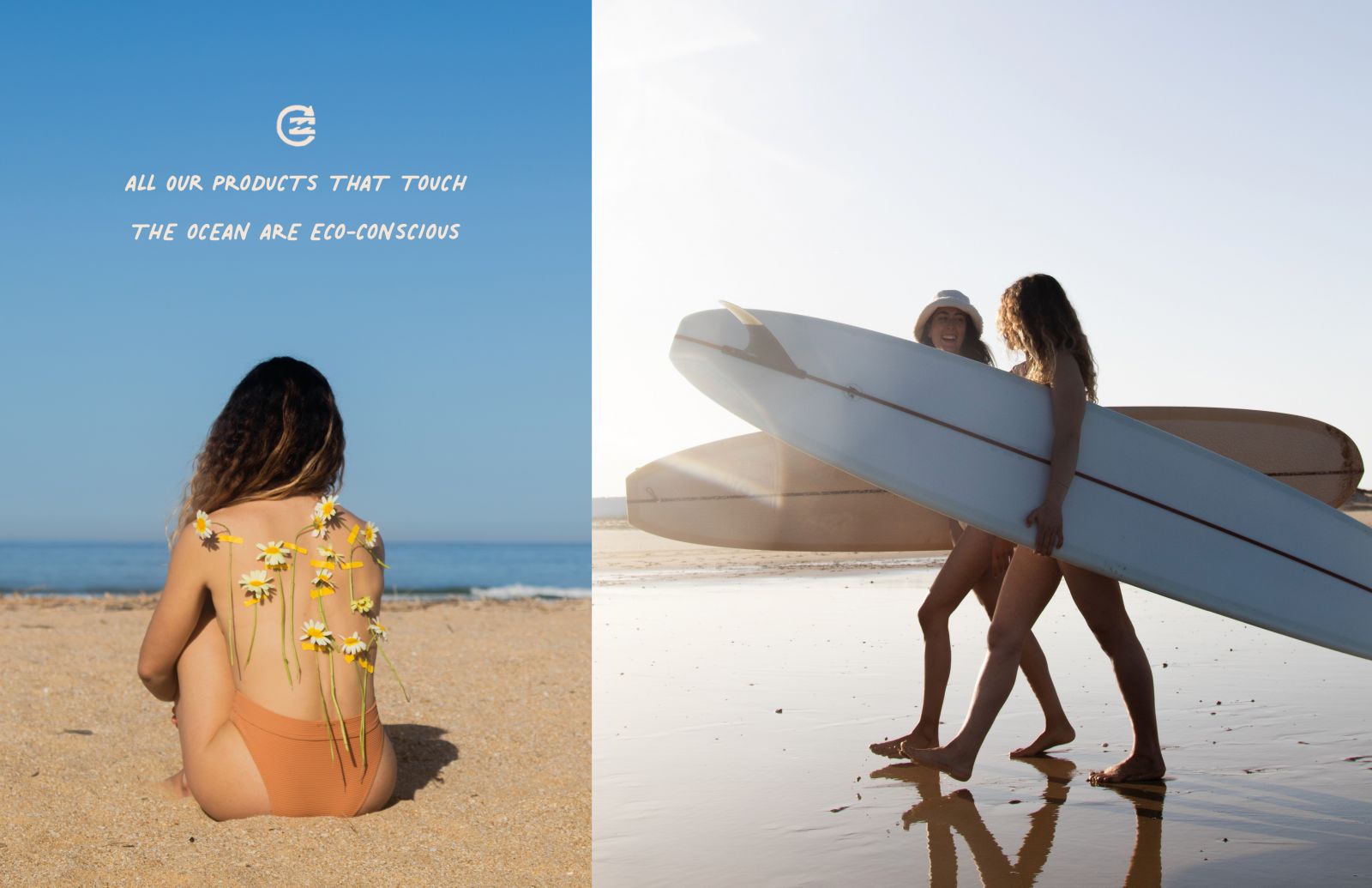 Regarding the local community, I can only say a BIG THANK YOU. Thanks, girls and boys for welcoming me so well from the beginning, for being so natural and authentic. While I'm writing this coming back home from the trip I'm already missing you!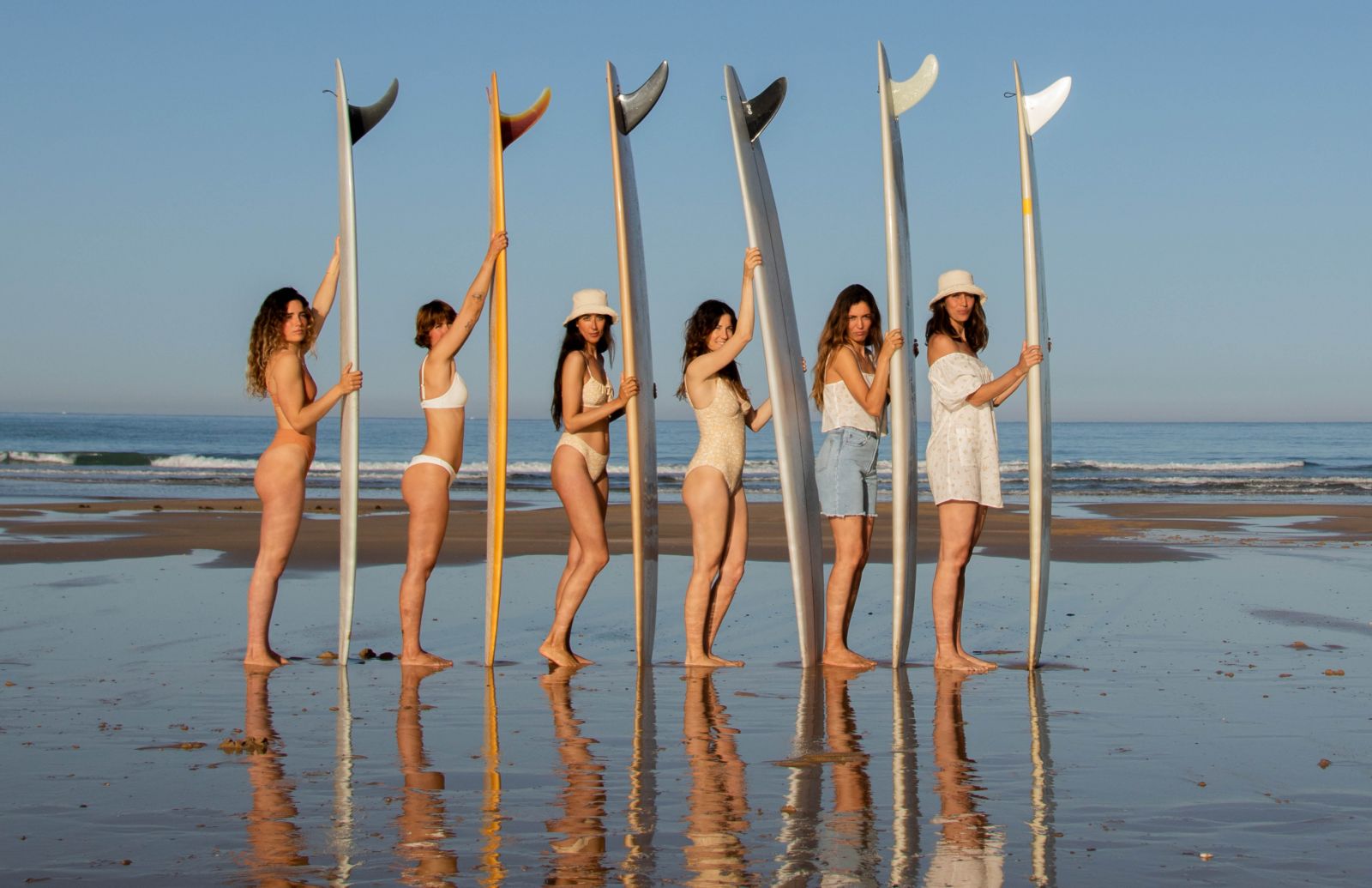 Support Semillero Project and be part of the change! The best way to collaborate with the community is by being part of the ecological and sustainable transition. Either digitally, visiting us, buying from local producers, collaborating in our volunteering or surfing with us. Not only in Cádiz but in your neighbourhood, in your local community or with your family. Semillero Project is an example of collaboration and cooperation between life and our present, it was born to reflect that the future is sustainable. I wish many Semillero Projects would come out throughout Spain! That would mean that our mission is coming to change the way of looking at life. - Rut Sagrera
Videographers: Marina Mantolan (@marinamantolan) & Coke (@cokoif)
Photographer: Coke (@cokoif)
Get to know more about Semillero Project at semilleroproject.com & @semilleroproject